WHO WE ARE
The Livermore-Pleasanton-Dublin Branch of AAUW, is one of over 1000 branches nationwide, representing more than 100,000 members who seek personal lifelong development and advocate social change and public policy consistent with gender equity.
Executive board meetings are held monthly on the first Wednesday and are open to all members. A monthly newsletter, The Grapevine, is sent to all the members and informs them of the monthly program, interest group meetings, and other activities.
Funds are raised during the year for Scholarships, the AAUW Fund, and for Tech Trek – a one-week summer camp at Stanford University.
NEWS AND UPCOMING EVENTS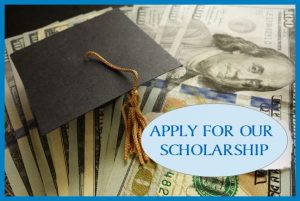 SCHOLARSHIPS – Our Scholarship Foundation application window for the 2022-2023 academic year is now open.  See our Scholarships page for more information.
Career Opportunities in STEM & MORE for High School and Community College women was held recently.  Three panels of professional women shared details of their daily work life including their varied paths to success.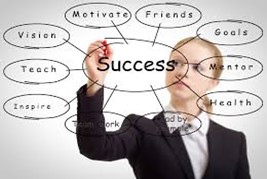 You can access the recordings here.
Membership – Renew your Membership if you missed the fall drive.  Your AAUW branch membership has been vital in helping advance gender and racial equity during this challenging time. The pandemic has been particularly devastating for women and people of color, but with your support we've pushed for much-needed COVID relief and paid-leave benefits, expanded voting access and education, and published important research on student debt and the power gap in colleges and universities. We rely on members like you to help us meet the challenges today's women and girls face–and build a brighter future for everyone.  Questions or more information, contact our membership chair.
See what's planned for the coming year in our Branch Brochure .  This is also a good resource to share with potential members!
Members, please note that the branch newsletter, The Grapevine, comes to your email inbox from the address aauwlpdbranch@gmail.com.  The newsletter will be attached.  Please open it up and enjoy all of the valuable information inside.
ON OUR WEBSITE
Check the Calendar for upcoming branch events as well as other events of interest to members.
AAUW's new report : Limiting Our Livelihoods: The Cumulative Impact of Sexual Harassment on Women's Careers is now available. It documents how women of all ages experience workplace sexual harassment and includes recommendations for changes to federal and state workplace policies.
See our membership page to learn how you may join our branch.