LOCAL SCHOLARSHIPS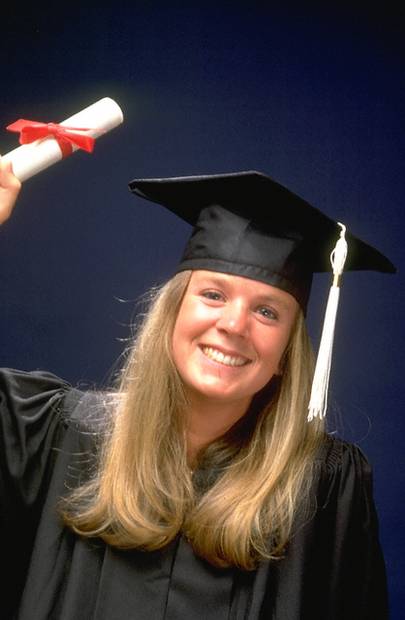 The LPD AAUW Local Scholarship Foundation is a project of the Livermore-Pleasanton-Dublin Branch of the American Association of University Women. The Foundation awards scholarships to qualified applicants each year who will be either juniors or seniors in college during the upcoming academic year.
Applications are now available for download as .pdf and .doc files. Note the deadline is May 1, 2020.
The LPD AAUW Local Scholarship Foundation is a 501(c)(3). Most fundraising is done within the branch through an annual non-event.  Donation letters for this year's event have gone out in the mail to all members.  Through our branch member's generosity, we were able to provide scholarships to three young women for over $2,000 each!!  We would love to meet or exceed that goal this year!
Meet this Year's Awardees
LPD-AAUW awarded three scholarships in 2019 due to the generous donations from our members.
Alea Delmastro
Alea went to high school in Miami, Florida, where she was class valedictorian. She currently lives in Livermore and works for the Lawr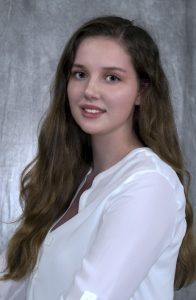 ence Livermore Lab, remotely, as an analyst. She has conducted research on tuberculosis within Stanford University and is presently attending this University. She is majoring in Chemical Engineering with a goal to work in the biomedical field.
Kiersten Brooke
Kiersten attended Dubin High School. She volunteers at the New Life Thrift Store in Livermore, servin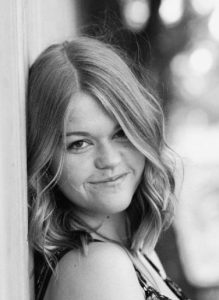 g homeless and low-income women. Kiersten is co-editor for an Instagram account that focuses on unrealistic beauty norms that society has placed on women. She is currently attending San Francisco State University, majoring in Apparel Design and Merchandising with a minor in Marketing. Her goal is to create fashion that promotes responsible design and sustainability.
Lylah Schmedel
Lynn attended Amador Valley High School and Middle College/Las Positas College. She was very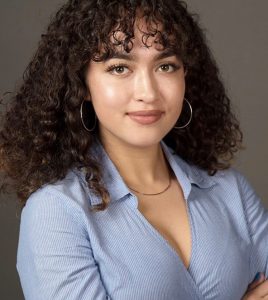 active at Las Positas College and was President of the Student Government. She was also a member of the Black Student Union and the Muslim Student Association. She will be attending UC Davism majoring in Socio-Cultural Anthropology with a minor in Evolution, Ecology and Biodiversity. Lylah's goal is to participate in archaeological digs and continue to be active in policy and politics.
Scholarship Fundraising
Each year we have a non-event fundraiser, giving our members and others the opportunity to donate to a good cause without purchasing a ticket, buying a new outfit or leaving your home.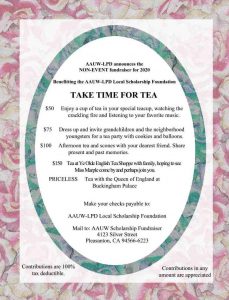 The themed fundraiser letter offers suggested donation amounts based upon activities or interests you might actually want to purchase or bid on if you were attending an actual fundraiser. Anyone can donate. Membership is not required! Donations should be made to AAUW/LPD Local Scholarship Foundation. Contact our fundraising event chair to make your non-member donations.  Please attend our 2020 Virtual Tea Party and make your donation.
Thanks to our generous members and others, the current year's donations will fund scholarships for next spring.  We take donations throughout the year and they are tax-deductible.