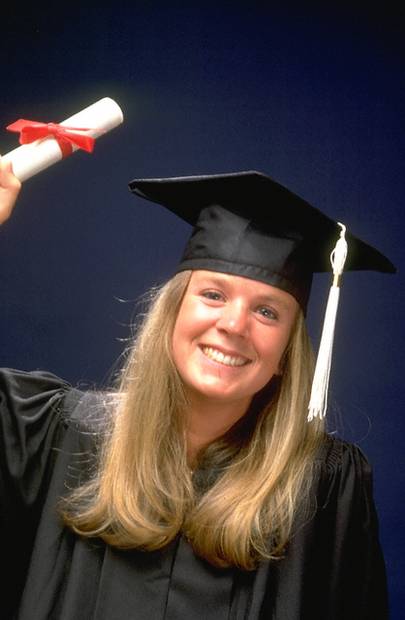 The LPD AAUW Local Scholarship Foundation is a project of the Livermore-Pleasanton-Dublin Branch of the American Association of University Women. The Foundation awards scholarships to qualified applicants each year who will be either juniors or seniors in college during the upcoming academic year.
Our 2021 application period is now closed.
Announcing our 2021-2022 Scholarship Winners
* Marisol Franco-UC Berkeley-Political Science
* Nilufar Kayhani- UC Berkeley-Public Health
* Jordan Higby-California Baptist University-Communication Studies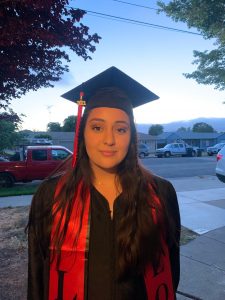 Marisol Franco attended Granada High School in Livermore and then went on to complete two Associates degrees at Las Positas College. After receiving an AA in Political Science and an AA in Liberal Arts and Sciences with a focus in Social and Behavioral Sciences, Marisol will now be transferring to UC Berkeley to complete her major in Political Science. She hopes to attend law school after completing her bachelor's degree. Her ultimate goal is to become a lawyer where she can aid those who are underrepresented in the justice system.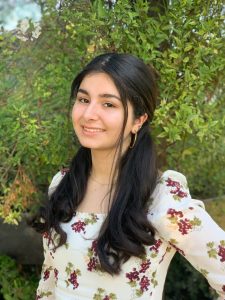 Nilufar Kayhani is studying Public Health at UC Berkeley. Nilufar was raised in Dublin and attended Las Positas College through the TVROP Middle College program. As the daughter of Afghan refugees, she has been her family's health advocate for nearly all her life. Her experiences inform her commitment to health equity which she hopes to continue to address in graduate school and beyond.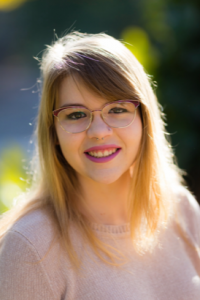 Jordan Higby graduated high school in Livermore in 2016. She took a gap year to work and learn more about herself and her aspirations for the future. In the fall of 2017, she enrolled at Contra Costa Medical Career College (CCMCC) completing didactic and laboratory training, earning her certification and licensure as a Certified Phlebotomy Technician 1 (CPT1). However, she realized this was not her passion. In the fall of 2018, she enrolled at Las Positas College and attended for 2 years. She then transferred to California Baptist University (CBU) where she will graduate in the spring of 2022 with a Bachelor of Arts in Communication Studies.
Scholarship Fundraising
The LPD AAUW Local Scholarship Foundation is a 501(c)(3). Most fundraising is done within the branch through an annual non-event.  Donation letters for this year's event have gone out in the mail to all members.  Through our branch member's generosity, we were able to provide scholarships to three young women for over $2,000 each!!  We would love to meet or exceed that goal this year!
Each year we have a non-event fundraiser, giving our members and others the opportunity to donate to a good cause without purchasing a ticket, buying a new outfit or leaving your home. The themed fundraiser letter offers suggested donation amounts based upon activities or interests you might actually want to purchase or bid on if you were attending an actual fundraiser. Anyone can donate. Membership is not required! Donations should be made to AAUW/LPD Local Scholarship Foundation. Contact our fundraising event chair to make your non-member donations.
Thanks to our generous members and others, the current year's donations will fund scholarships for next spring.  We take donations throughout the year and they are tax-deductible.