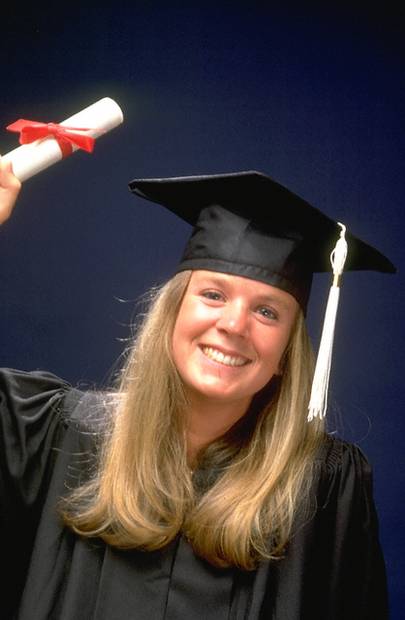 The LPD AAUW Local Scholarship Foundation is a project of the Livermore-Pleasanton-Dublin Branch of the American Association of University Women. The Foundation awards scholarships to qualified applicants each year who will be either juniors or seniors in college during the upcoming academic year.
Our 2021 application period is now open!  Download your application.  Due 6/1/2021.
Meet the 2020 Awardees
LPD-AAUW awarded three scholarships in 2020 due to the generous donations from our members.  Our Scholarship Foundation is really making a difference!!   Biographies below:
Amelia Aarestad   Amelia graduated from high school while living in Livermore, California, capping years of active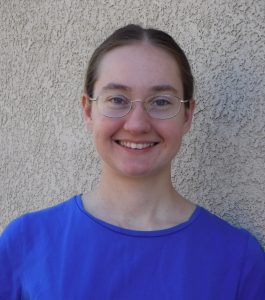 4-H club membership, leadership, and volunteer service. She then attended Las Positas College and graduated with several Associates in Liberal Arts degrees and Certificates of Achievement in Horticulture and Tutoring, all with Highest Honors. While at Las Positas she worked as a math tutor at the college's tutoring center and during Math Jam events, both of which are free to students. She was active in several student clubs, including the Paper Engineers and the Horticulturalists of Today and Tomorrow, and in the Inter Club Council, part of the student government. She is currently attending Cal Poly San Luis Obispo, majoring in Landscape Architecture. Her goal is to design functional, beautiful, sustainable, regionally adapted landscapes with a special focus on California climate zones, that are welcoming to people of all abilities.
Kelsey Bentley
Kelsey graduated high school in 2009 from Foothill High School and began her college career in 2015. She is a re-entry, first-generation college student. At Las Positas College she found her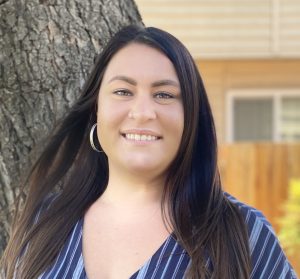 passion for mathematics and is majoring in Industrial Engineering, where she will finish her undergrad as a student at the University of California, Berkeley. She has been involved in many on-campus clubs and activities at LPC. She participated in Math Club where she was able to travel and attend conferences, she became a volunteer math tutor in the Tutorial Center and for Math Jam. She became a Senator in Student Government which helped initiate free bus rides for students and The Market. She worked as a work-study student in counseling and then became an employee of the Veterans Resource Program where she soon became a veteran math tutor. 
Laura Rambo
Laura had the chance to continue her education almost a decade after graduating from high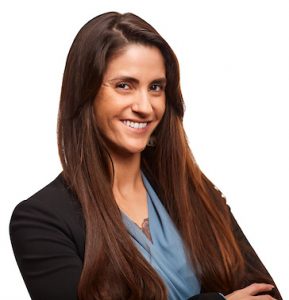 school and that has given her the opportunity to have a second chance at a first-class life. In May she earned her Associate's Degree in Businesses as well as Economics; this fall, she will begin her junior year as an Economics major at UC Berkeley. Competing in college athletics and overcoming her fear of math (she earned A's in Calculus) were her favorite parts of her Community College experience. At UC Berkeley, she looks forward to contributing to research that will help create lasting solutions for wealth disparities.
Scholarship Fundraising
The LPD AAUW Local Scholarship Foundation is a 501(c)(3). Most fundraising is done within the branch through an annual non-event.  Donation letters for this year's event have gone out in the mail to all members.  Through our branch member's generosity, we were able to provide scholarships to three young women for over $2,000 each!!  We would love to meet or exceed that goal this year!
Each year we have a non-event fundraiser, giving our members and others the opportunity to donate to a good cause without purchasing a ticket, buying a new outfit or leaving your home. The themed fundraiser letter offers suggested donation amounts based upon activities or interests you might actually want to purchase or bid on if you were attending an actual fundraiser. Anyone can donate. Membership is not required! Donations should be made to AAUW/LPD Local Scholarship Foundation. Contact our fundraising event chair to make your non-member donations.
Thanks to our generous members and others, the current year's donations will fund scholarships for next spring.  We take donations throughout the year and they are tax-deductible.