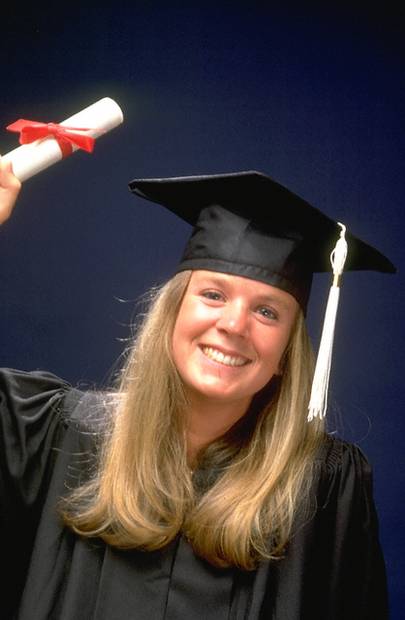 The LPD AAUW Local Scholarship Foundation is a project of the Livermore-Pleasanton-Dublin Branch of the American Association of University Women. The Foundation awards scholarships to qualified applicants each year who will be either juniors or seniors in college during the upcoming academic year.
Our 2022-2023 application period is closed!  Check back in January 2023 for our 2023-2024 application.
Announcing our 2022-2023 Scholarship Winners
* Sadie Eldredge – CSU NOrthridge
* Aditi Jagannathan – University of Southern California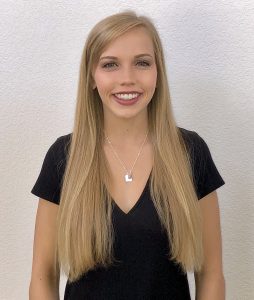 Sadie Eldredge is from Livermore and will be a senior, this fall at CSU Northridge. During college she has coached a girl's volleyball team and has been a member of her university's volleyball team. Sadie has a passion for radiological sciences and is pursuing a degree in the medical field. This fascination began when she was in preschool and received her first x-ray. She has volunteered countless hours at the Stanford Valley Care Emergency Room and with the American Red Cross.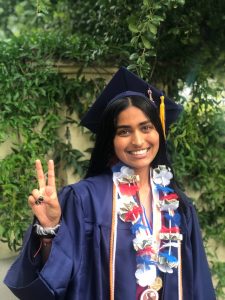 Aditi Jagannathan is from Dublin and, this fall, will be a junior at the University of Southern California.  Her major is Computational Neuroscience with a minor in Gender & Social Justice + Applied Analytics. She has been working as a student researcher in a neuroscience lab at USC. As a career she hopes to, someday, become a high school teacher or professor in a STEM related field. Aditi is one of our Tech Trekkers from 2015 and fondly remembers her excitement and how it had such impact on her self-esteem.
Scholarship Fundraising
The LPD AAUW Local Scholarship Foundation is a 501(c)(3). Most fundraising is done within the branch through an annual non-event.  Donation letters for this year's event have gone out in the mail to all members.  Through our branch member's generosity, we were able to provide scholarships to two young women!!
Each year we have a non-event fundraiser, giving our members and others the opportunity to donate to a good cause without purchasing a ticket, buying a new outfit or leaving your home. The themed fundraiser letter offers suggested donation amounts based upon activities or interests you might actually want to purchase or bid on if you were attending an actual fundraiser. Anyone can donate. Membership is not required! Donations should be made to AAUW/LPD Local Scholarship Foundation. Contact our fundraising event chair to make your non-member donations.
Thanks to our generous members and others, the current year's donations will fund scholarships for next spring.  We take donations throughout the year and they are tax-deductible.